BE WARNED: If you insult me, I'll block you for 2 weeks. Insult me again, then it'll be 3 months. Insult me for a 3rd time, you WILL be blocked forever. And any staff member who is not a bureaucrat and who insults me will get a warning first, and if they do it again, they WILL have their user rights revoked and they MUST earn them back.
YOU HAVE BEEN WARNED

As a temporary Halloween decoration, I changed my avatar to my core inside my body powering my body.
Hello, I'm Bowser201 of the Bowser Army Squad in Planet Bowser. I am a user at this wiki and played Granny since Update 1.3.2. I contribute to the wiki very often. I became a chat and discussion moderator on July 21, 2019, a content moderator on July 27, 2019 (exactly 5 months after I joined this Wiki), an admin and rollback on August 2nd, 2019, and a bureaucrat on August 19, 2019, so if you need help, check my talk page or email me at bowser201granny@gmail.com. Also, for special reasons, when I can't use this account, I have an alternate one named Kirby201. Also, don't be alarmed if you see a Bowser Core image and a quote bubble in my comments. That's just my signature. (

(

)) And you can find my sandbox here.
I performed the See Your Own Death glitch, it was very funny as for the Attic one, when I got stuck in the Bear Trap, Granny caught me and I also got the Car ending, and then my second myself broke his head bones from the Main Room.
Thanks for stopping by!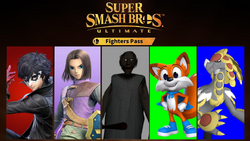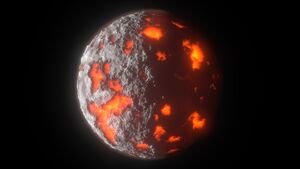 BTW did you know that Planet Bowser is my home planet? Here are some cool facts:
The temperature ranges from 5000 to 10000 degrees Fahrenheit.
It is the 1st planet located around the Turtleachin belt.
It is 9,836,477,375,887,485,859 light years away from the Earth.
It appears invisible to non-Bowsers.
The core has intensely good Wi-Fi.
You don't want to go there.
Community content is available under
CC-BY-SA
unless otherwise noted.