I am a true New Yorker at heart. I move fast, I do my stuff, and I do it for the pay and rewards. I go big, I hit big. Granny, Anki Overdrive, and EvilNun have been some of the best games and programing I have ever played and seen. Please check out Anki Overdrive Wiki when you get a chance!
I am also very interested in trains and planes. I play War Thunder, a free and AWESOME game where you can play with tanks, planes and ships from world war two, and from the korean and vietnam wars! This is my favorite computer game. If you try or play it, let me know!!
My favorite pages
Friends on this wiki
Spooderman836- He's an awesome moderator, and funny too!
Lam- What a hard working admin!
FryingPan - A really good guy!
CloakedWarrior13- An excellent detective, he can solve any mystery
Matta- Wonderful person and he's my good friend
Mishacattv - He is a very hard working writer!
And so many more... (Message me and I'll add you!!!!!)
Profile Pics (Through the ages)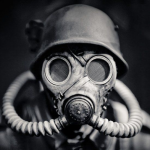 New York City (if ya don't know it)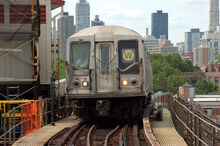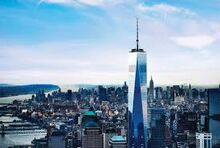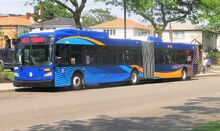 Community content is available under
CC-BY-SA
unless otherwise noted.